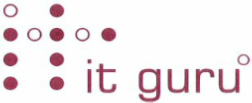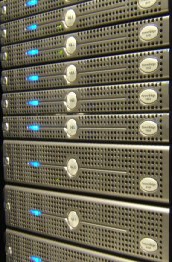 IT Guru Solutions is based in Hamble Hampshire, and even though it is a relatively new company we have over 18 years experience providing IT and Networking solutions in small to medium size businesses.
We know that IT can be daunting to the unacquainted and pride ourselves on helping you to understand what is the best solution for your business operational needs.
Making critical IT decisions and understanding existing IT infrastructure is one of today's biggest challenges. We want to understand your business and guide you in those critical decisions so you can concentrate on making your business prosper.
We enable you to unleash the power of your systems and gain that ever important competitive edge.
News 14 October 2020
IT Guru are now publishing web sites using Wordpress to give users full control of their own websites and content. The latest website is www.mrowedecorating.co.uk with https SSL certified security.
News 23 November 2014
IT Guru has just become an authorised partner with Kroll Ontrack for all your data recovery requirements.
News 23 November 2016
IT Guru has just begun using Team Viewer for remote IT support.
News 22 July 2016
IT Guru Solutions have created new web sites for our clients www.alexandas.co.uk and www.lozkit.co.uk