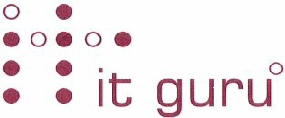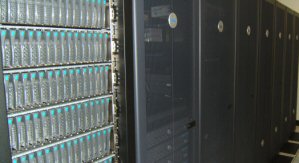 As a small or medium sized business, the chances are that you do not have your own in house technicians to look after your systems.
We at IT Guru Solutions can fulfil this role at a hugely reduced cost by providing ad-hoc support. This negates the need of a support contract with the knowledge that help is only a phone call or e-mail away.
We charge a call out fee of the first hour then half hourly increments.
Our prices are £80 per hour within a 10 mile radius of Hamble.