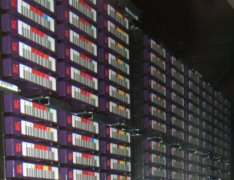 IT Guru Solutions has the advantage of not being tied into one manufacture, so can scope the market place for the best value products for your business.
We can provide you with varying solutions to fit all budgets. i.e.
POP3 dial up e-mail account
Microsoft Exchange Server
With our knowledge we can advise you on the different upgrade paths with the different costs evolved and plan over time to get your system to start to work for you.
We also offer on-sight training for the less experienced amongst you who may not have the knowledge of getting to grips with the software side.
We will come out and talk to you without obligation to see if we can improve your infrastructure to your budget and expectations.